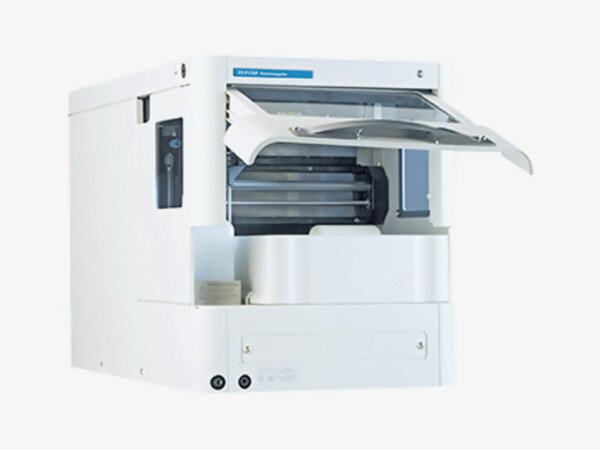 YL9150 LC Autosampler
YL9150 LC autosampler with 96 sample ...
---
YL9150 LC autosampler with 96 sample capacity (2 ml) is for HPLC's automatic injection for dedicated solutions of high sample throughput.
We provide YL9150 autosampler for a variety of tasks, ranging from general HPLC needs up tp dedicated solutions for high sample throughput. The autosampler for HPLC using state of the art injection technology with fast injection and wash cycles utilizes efficient needle wash for low carry-over. Its Pressure Assisted Sample Aspiration (PASA™) concept avoids sample-syringe contact and air bubbles.

The sample cooling & heating is available as an option. The compact, stackable design and its economic pricing makes this autosampler the best choice for a large variety of HPLC applications.

Features
Injection Range: 1ul~5000ul, 1ul increments, 500ul syringe
Sample Capacity: 2 well plates 96 or 384 (deep or shallow)
96 vials (1.5ml), 24 vials (10ml) : Option for Prep-scale
Injection Precision: RSD for injection volume > 10 ul
Full-loop: 0.3 % / Partial-loop: 0.5% / ul-pick-up: 1.0 %
Carry-over: <0.05% (as flush-out characteristic for a nonsticking compound)
کاتالوگ
| ردیف | شرکت تولید کننده | نام محصول | عنوان | کاتالوگ |
| --- | --- | --- | --- | --- |
| 1 | YOUNG IN Chromass | YL9150 LC Autosampler | YL9150 LC autosampler with 96 sample ... | دانلود کاتالوگ |